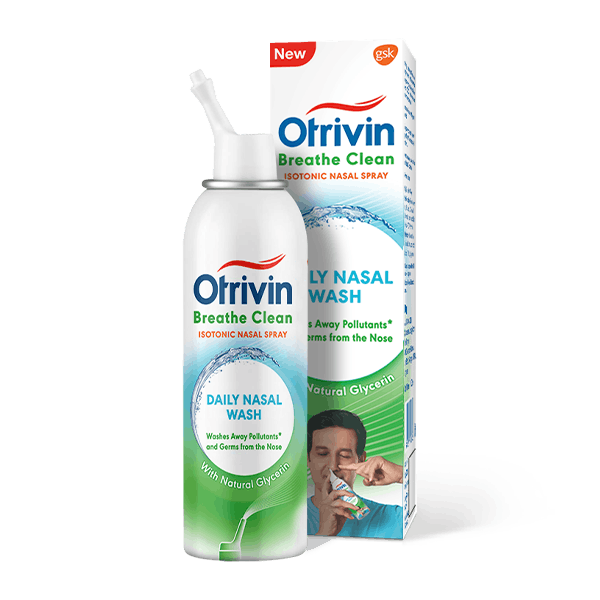 OTRIVIN BREATHE CLEAN DAILY NASAL WASH

Washes away away pollutants and germs from the nose, everyday.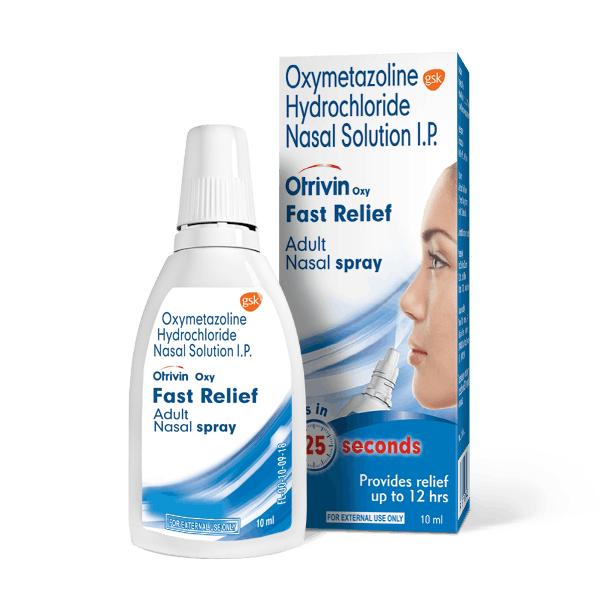 ACTS IN 25 SECS
Otrivin Oxy Fast Relief
Nasal Spray
Starts to unblock your nose in 25 seconds. Provides relief up to 12 hours.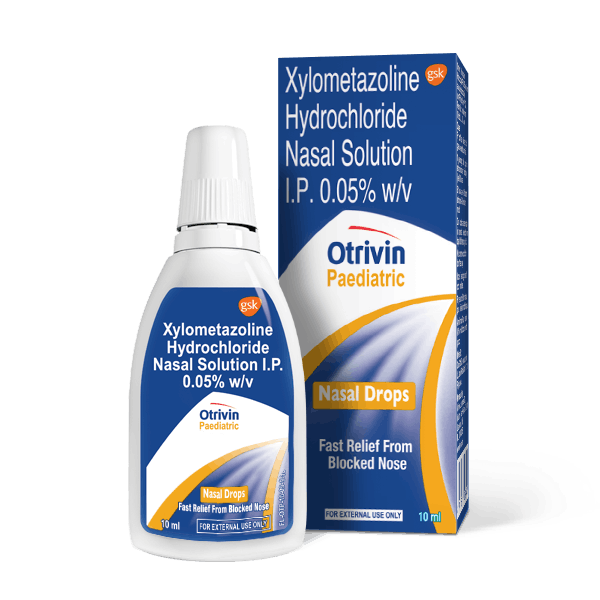 FAST RELIEF FROM BLOCKED NOSE
Otrivin Paediatric
Nasal Drops
Acts in 2 minute and provides long lasting relief up to 10 hours.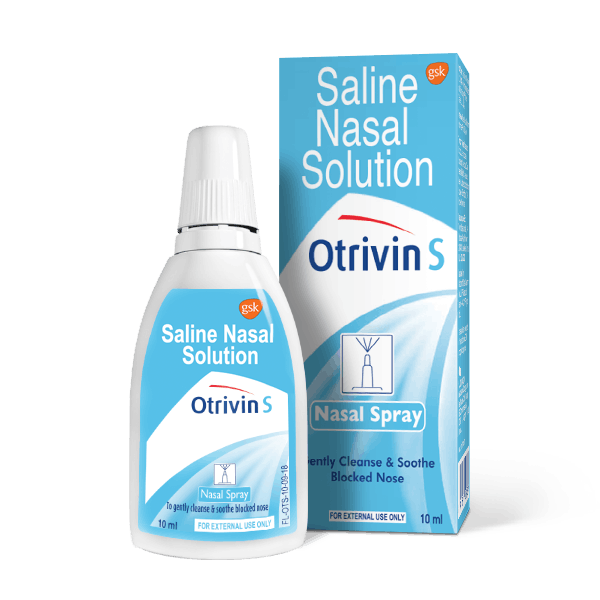 *Reinecke S & Tschaikin. Investigation of the Effect of Oxymetazoline on the Duration of Rhinitis. MMW-Fortschritte der Medizin Orginal Reports No III/2005; 147:113-8.
**Pritchard S Glover M, et al. Effectiveness of 0.05% oxymatazoline (Vicks Sinex Micromist) nasal spray in the treatment of objective nasal congestion demonstrated to 12 h post- administration by magnetic resonance imaging. Pulmonary Pharmacology & Therapueutics 2014; 27: 121-6.