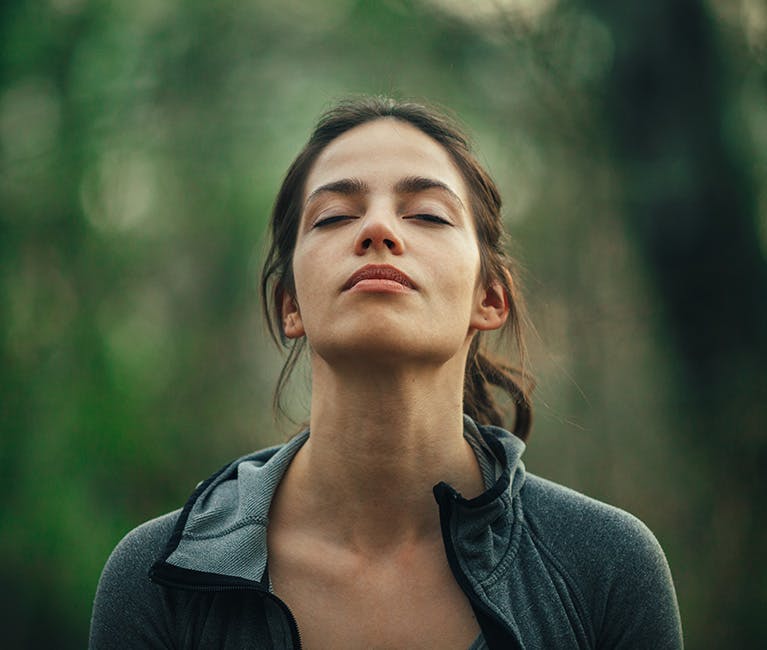 HOW CAN I
HELP PREVENT AIR POLLUTION
?
Air pollution prevention can be achieved in many ways, ranging from levying a road tax on motor vehicles to avoiding the use of air conditioners.
But while air pollution prevention is important, the first line of defence is your nose,202,205 which acts as your body's natural filter against pollutants.202 Air pollution can damage this filter, which is why it's so important to look after your nose.
Why should I use Otrivin Breathe Clean Daily Nasal Wash?
Otrivin Breath Clean Daily Nasal Wash helps to keep your nose clean.200 It washes away nasty pollutants in the nose, such as dust and other fine particles, helping you to breathe cleaner every day.
Tips for protecting yourself against air pollution
Tips for air pollution prevention
PM-IN-OTRI-20-00018