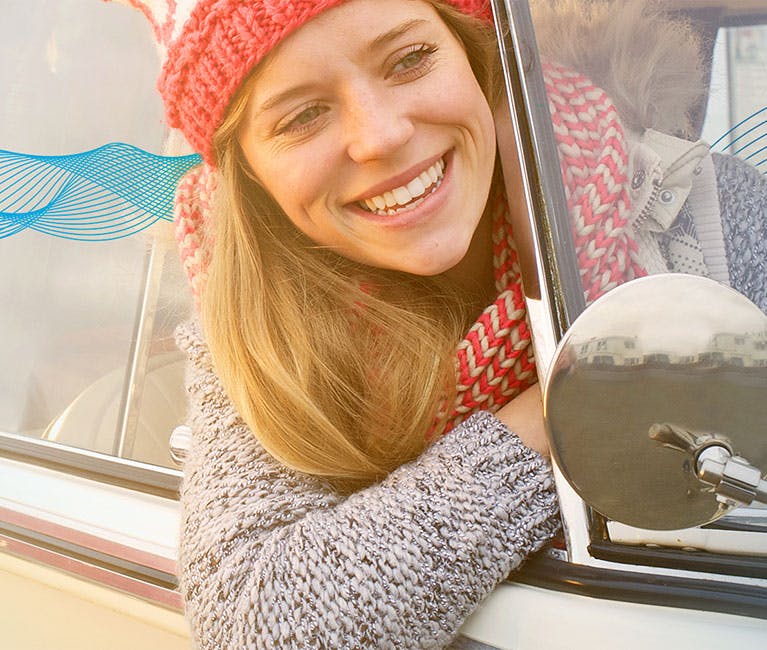 COLD, FLU, SINUSITIS OR ALLERgy.
WHAT DO YOU HAVE?

A cold, flu, sinusitis and allergic rhinitis all have one thing in common; they're conditions of the upper respiratory system.
Colds and the flu are contagious caused by viruses3, whilst allergic rhinitis is a reaction of the immune system4. Sinusitis, on the other hand, is an inflammation or infection of the paranasal sinsus/es that usually develops as a result of a cold5. So whilst some symptoms can be similar, these four conditions are all different, and so should be treated differently.
It can be hard to tell what you've got, and what you need to feel better quickly. So, read the articles below to find out how to relieve what you're suffering from.